About Us
---
EDMONTON RAZORBACKS
We are a grassroots program. Razorbacks develop fundamental skills and encourage a passion for field lacrosse.
The Edmonton Razorbacks has been around as an organization for a number of years but fairly recently interest has come back to a sport that had almost died out.
In 2009, a group of 6 players (one Peewee and five, first year Novices) travelled to their first Field Day in Red Deer where they played for the Red Deer Orangemen. Those players were invited back to play for the Orangemen in the Peewee division at the Alberta Field Lacrosse Provincials. We are very thankful to the Red Deer Orangemen for their role our boys catching the Field Lacrosse bug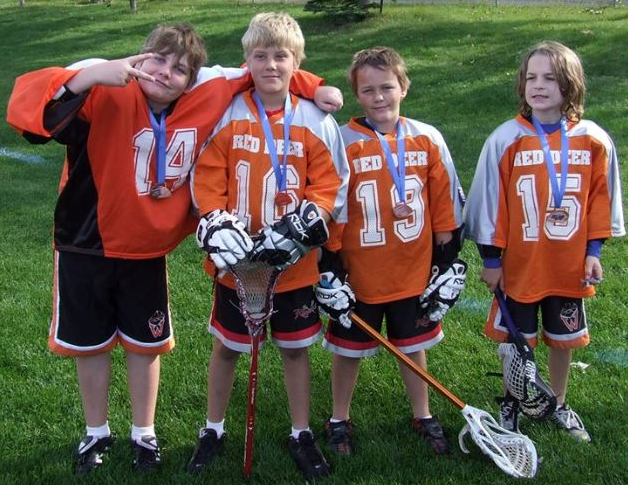 In 2010, 35 players signed up. This allowed us to field Novice and Pee Wee teams, although many of our second year Novices filled out the Pee Wee team. That year we took Gold in the Novice Division and Bronze in the Peewee Division at the Provincial tournament! We were of to a good start!
In 2011 we exploded to 130 players, allowing the formation of two Novice, two Pee Wee and a Bantam team for provincials. We continued to enjoy success at Field Days across the province and took Peewee and Bantam Gold at our first trip to Kelowna for the Okanagan Fall Face Off. We expanded the clubs activites to include attendance at the Seattle Space Needle Shootout with Bantams and Peewees attending.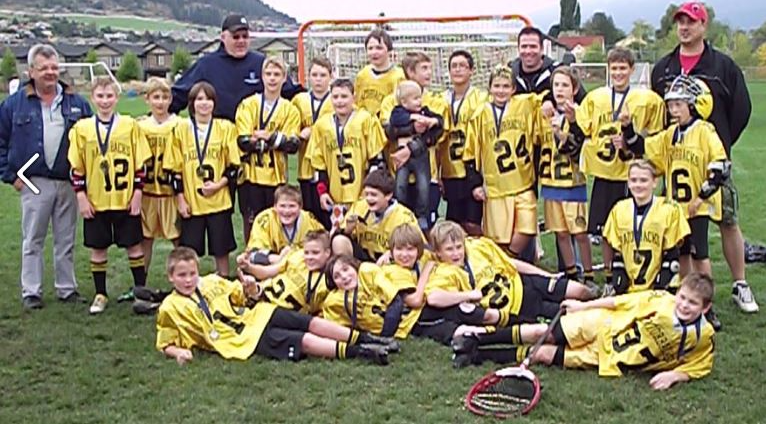 2012 saw yet more growth. We kicked off the year in the San Jose / San Francisco area attending and winning gold at the Bay Area Super Series. We expanded the Midget division and thanks to the efforts of Sue Jobb were able to add Girls Lacrosse component to the program. Provincials, Vernon, Seattle and Las Vegas rounded out the competitions for 2012.